Download page Customer Case - 9/30/2016.
Customer Case - 9/30/2016
New in this release
Added the image preview screen when clicking the images attached to the idea or ticket.
Now you can quickly preview all the attached images.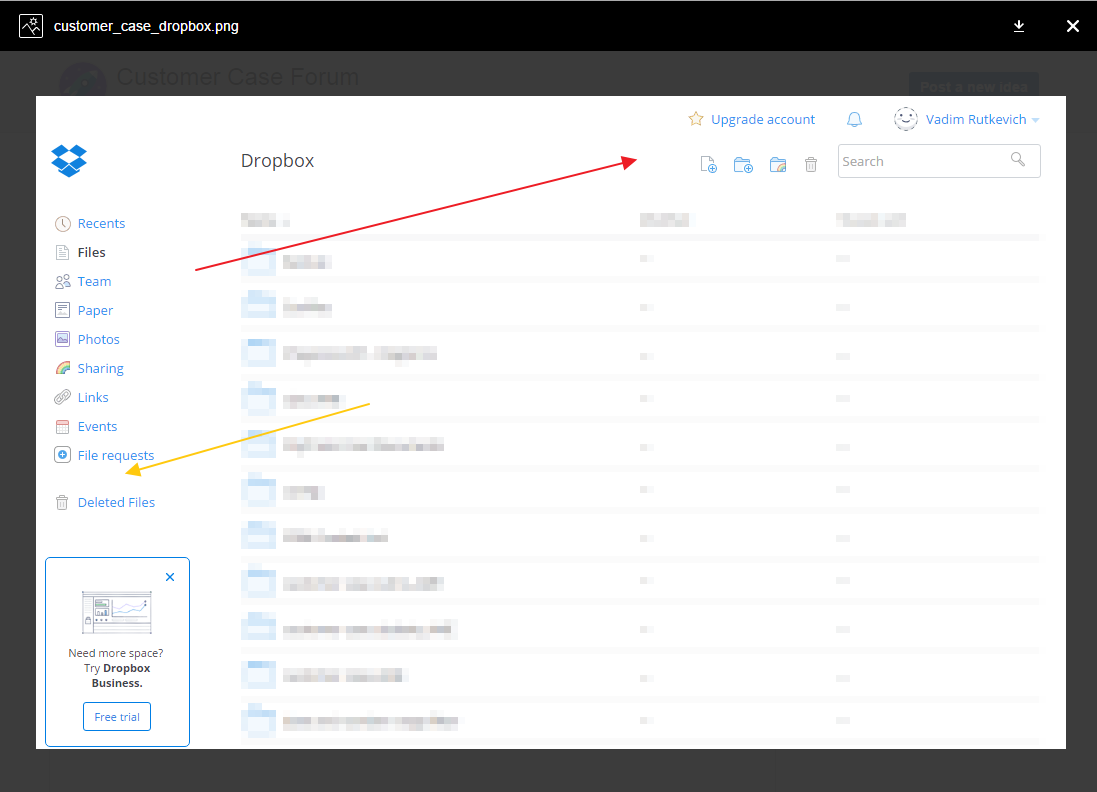 The new version of add-on includes the following features:
Added the instructional message when the unauthorized user tries to vote on ideas.
Fixed in this release
Resolved the markup issue with the counts of ideas, comments and votes in the user profile.
Resolved the issue with the incomplete showing of long email addresses in user profiles.