Download page Customer Case - 2/27/2019.
Customer Case - 2/27/2019
New in this release
Added a capability to create a feedback widget for a specific forum.
Now you can collect more feedback from your customers and get insights into the features they want to see in your products and services.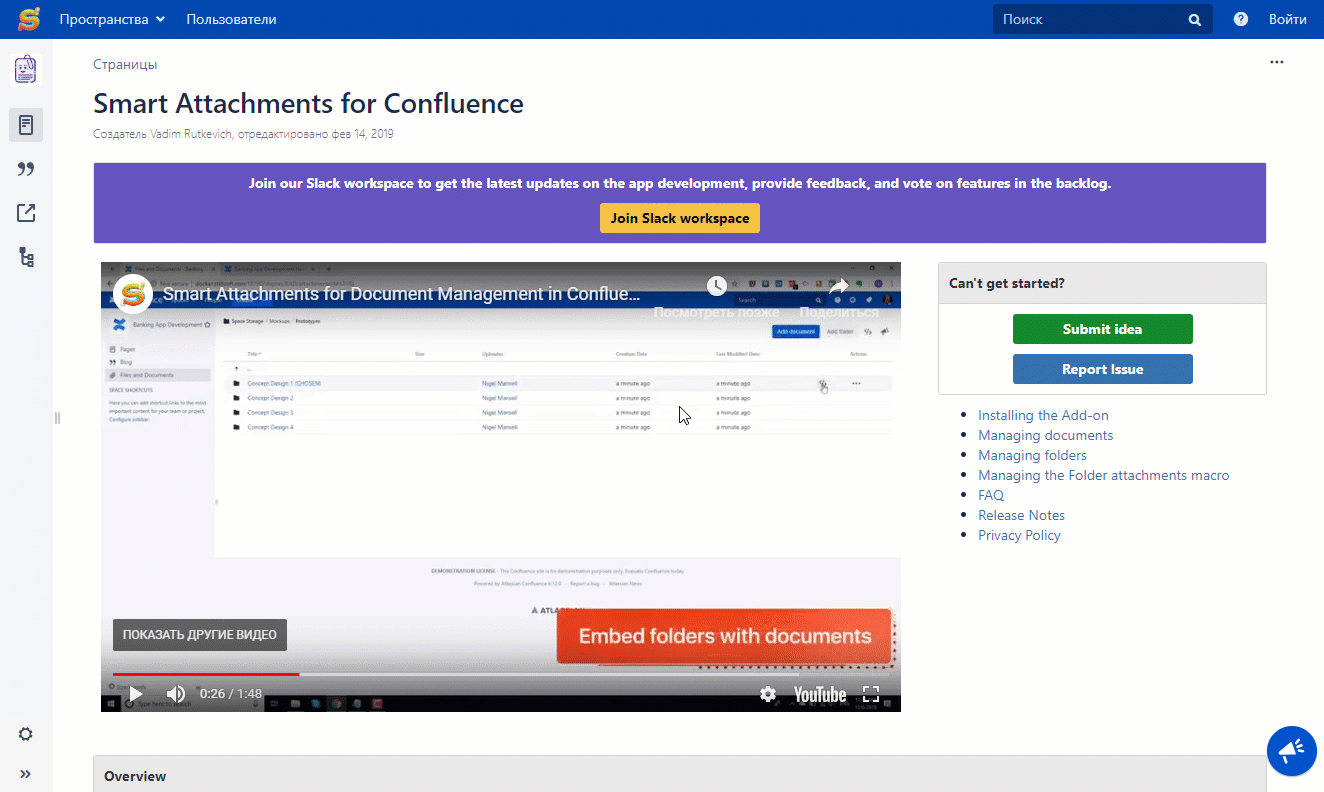 Fixed in this release
Resolved the issue with selecting the incorrect issue type for requests submitted by email.